About SecureData, Inc.
SecureData, Inc. draws on years of data recovery expertise to bring SecureUSB 3.0 Encrypted Flash drive to consumers and IT professionals.
Below you can see a quick detailed overview video about our company.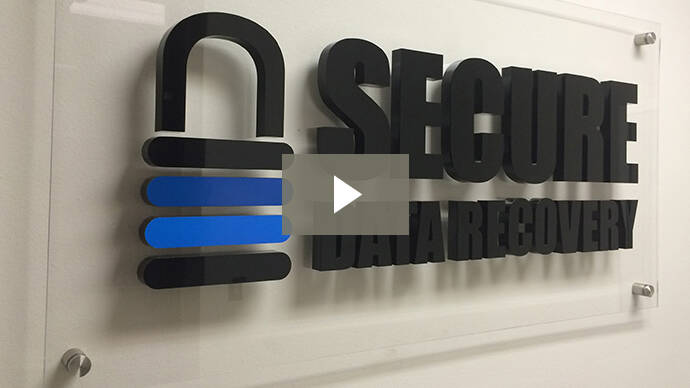 Initially formed in California, we gained recognition as an award-winning data recovery provider with dozens of offices across the United States and Canada. Our software and hardware technicians often created specialized utilities and appliances to fix corrupt or damaged files, resulting in extraordinary overall success rates of over 96 percent.
We bring our decades of combined experience to our software, and SecureData, Inc. offers a fast, clean and effective way to restore files on virtually any type of system. Our tools and devices are completely secure, and we hold a number of certifications that demonstrate our commitment to modern security procedures – as one of the first data recovery software developers with SSAES 16 Type II SOC-1 certification, we deliver reliable privacy protection for our customers.